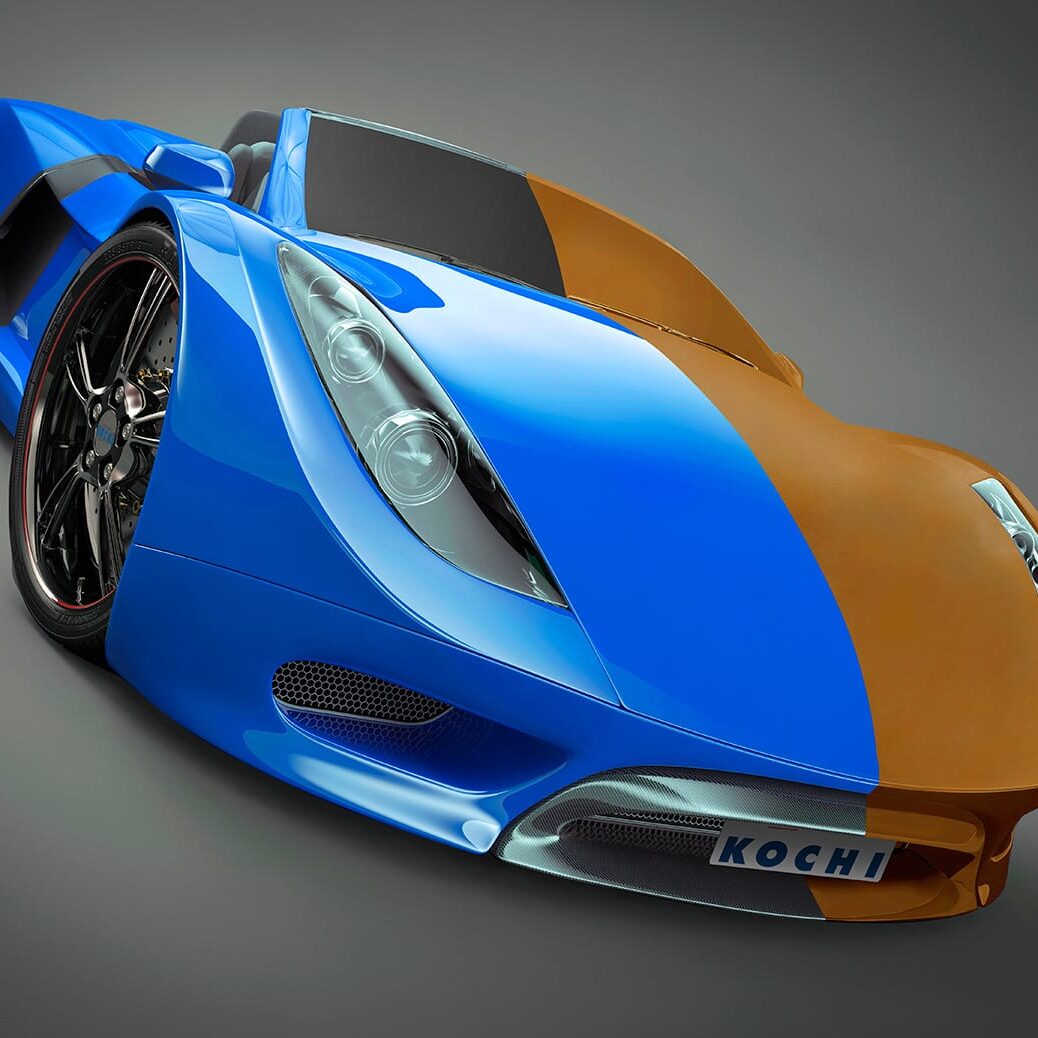 Superior Clay. Better Models. Job well done!
For over 25 years
Kochi Corporation has provided cutting-edge materials for clay modelers & designers to create their 3D designs at the highest level. Visit our catalog of modeling tapes, films, and clay sculpting tools to get everything your studio needs to succeed.
A Message From Our
Company's Founder
To our customers in the transportation design industry,
Since establishing Kochi Corporation in 1995, I have constantly challenged myself to find new ways of supporting those who rely on our products.
Our goal is to help every one of our customers reach their full designing potential, and I take pride in knowing that Kochi products are used to manufacture goods that millions of people enjoy around the world.
Our website is just a starting point to discover materials available to our customers. Feel free to contact us with any feedback or questions. We are always happy to help!
Yuzuru Kochi,
founder and president of Kochi Corporation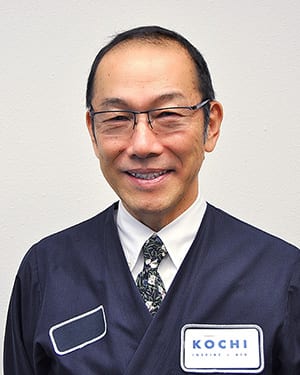 Whether you're searching for the right sculpting tool for your next project
or simply just need to order materials, we are always happy to help.
Click the button below to send us a message or call 310-326-0088.